Our Residential Homes Offer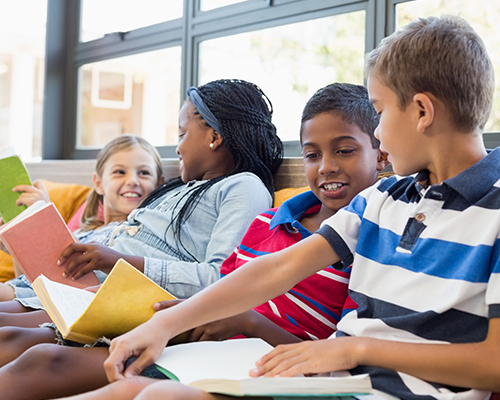 Spacious & comfortable living areas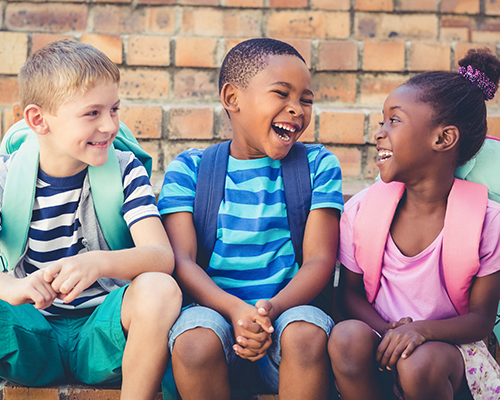 Child focussed activities & care plans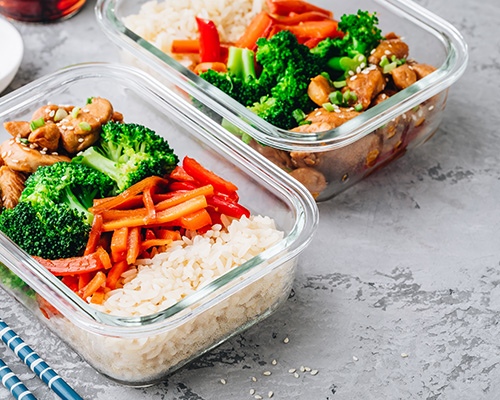 We provide nutritious meals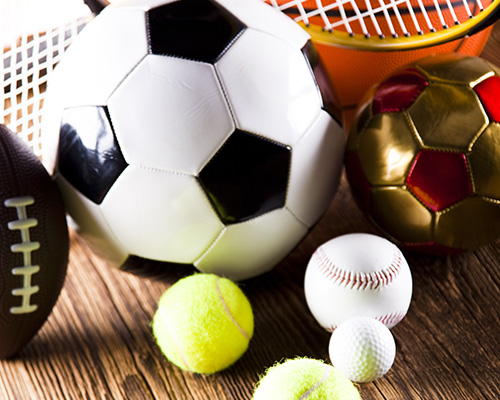 Sensory, specialist & sporting equipment
Children's Home London
Our residential children's homes have been specifically designed to be child centred, homely, comfortable and welcoming, enabling young people in our care to feel safe and looked after. We offer everything that you would expect to find in a modern family home, balanced alongside relevant modifications, enabling us to provide the best care for any individuals' needs.
Our bedrooms are spacious and provide privacy and tranquillity for each young person we care for.
Our residential homes also offer spacious and comfortable living areas, encouraging relaxing leisure time and communal dining rooms, allowing young people to eat and socialise together where appropriate.
We will provide nutritious meals, with catering to suit dietary needs. Where this is not the case, all staff within the home will contribute toward this role along with our children and young people.
Sensory rooms and other specialist equipment to support the needs of the people we care for.
Sporting and other varied equipment to encourage hobbies and activities.
We aim to deliver high quality, long-term solutions for young people in need of specialist support, including those who face the most challenging difficulties with highly complex needs. We support young people with autism, with emotional, behavioural or mental health difficulties, and also specific learning difficulties such as dyslexia. Whatever an individual's needs, our children's homes offer stable placements to help young people develop their education, social skills and independence, so they can fulfil their potential.
We develop personalised care plans in consultation with young people, families and commissioners that focus on building independence. We offer flexible placements for up to 52 weeks (extension to be discussed) per year in high quality, family style homes, designed to meet the needs of the individual.